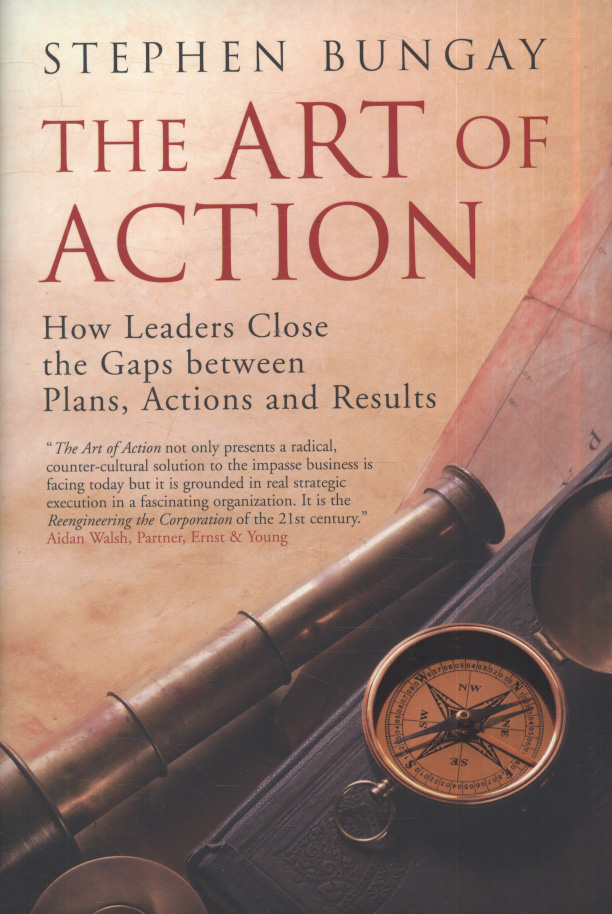 Steven Bungay has written a masterpiece – a phenomenal blend of business acumen, historical research and didactic illustration.
I know – I'm gushing.
But I loved this book.
I had not previously been exposed to Bungay's work largely because I try to avoid reading business books, but some things have been going on at our church that have really made me question the accepted model of church vision-casting. It seems like we in church leadership seem to devour books on abstracts like vision and mission, but we fall down when it comes to translating that vision and mission into practical terms. People are left asking, "That's great, but what do we do?"
That is where Bungay's book comes in. Maybe it is because I am a history nut, but this book connected with me like few business books do. He spends the first third of every chapter delving into the thinking of Helmuth von Moltke – a German military genius who practically invented the method of leadership used in most Western militaries to this day. This fascinates me.
Then, Bungay shows how these principles are largely ignored by business (and I would say church) models that struggle, while they are almost unconsciously adopted by businesses that flourish. Much of what he says is non-instinctive because it goes against the way many of us were trained, and yet it makes good sense.
Seriously, if you are in church leadership, pick this book up. No, it won't contain Bible references or references to religion in any way. You will need to read it with your Bible open to Ephesians, 1 & 2 Timothy, and Titus; and you will need to do a lot of comparison reading in the Scriptures. You will be surprised how much of von Moltke's thinking syncs with the way that Jesus and the Apostle Paul led.
I received a free PDF version of The Art of Action from the publisher via Netgalley.com with no expectation of the content of this review.